Cycle to Arnhem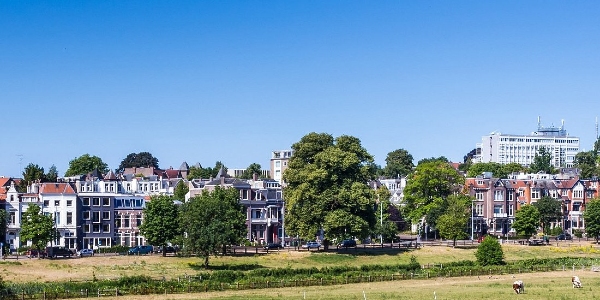 Event Date:
15 September 2021
Cycle to Arnhem – Ex Market garden
Details:
The charity will cycle from the Dakota at Colchester Helles Barracks, to Arnhem, via Harwich (Ferry) overnight weds.
We will cycle from the Hook of Holland and arrive in Arnhem on Thursday night for drinks and dinner at the Caravan site. Thereafter we will cycle around the battlefields fri/sat and participate in the memorial service on Sunday. Monday we will recover by vehicle to Colchester for dispersal.
We will take 2-3 tandem incumbents and rotate cyclists. Spare bikes will be allowed.
Itinerary:
15th 12:00 arrive at Colchester/ photo at the Dakota/ Leave/ board ferry at 21:00
16th 08:00 land in Holland, begin cycling 100 miles/ Arrive at bridge for photo/recover bikes to Campsite/ beers and dinner
17th 09:00 cycle to museum in Oosterbeek/ Cycle to Arnhem (2 para route)/ Beers in town
18th 09:00 cycle to DZ/ BBQ at campsite
19th 09:00 Transport to Cemetery/ Dinner at Oosterbeek
20th Recover by Vehicle to Colchester via Hook/ Harwich
Food: On cycle free /BBQ at campsite free/ dinner in town individuals must contribute. Cost: Injured Veterans free/ Additional able bodied £350.00
Cut off for applicants 15th May 2021