Pegasus Bridge. Cycle/Paddle Commemoration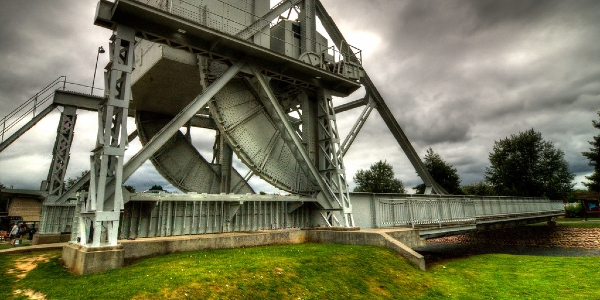 Event Location:
Pegasus Bridge
Pegasus Bridge – Cycle / Paddle – Commemoration
Details:
Due to the C19 restrictions we are not allowed to travel to France for the commemoration so we will be cycling from Tarrant Rushton Airfield, where the gliders took off to Calshot.
At Tarrant Rushton we will be holding a service for the men and women who were lost on Operation Overlord Instead of boarding the ferry to France we will be paddling across the Solent to the Isle of Wight from either Cowes or Keyhaven.
Once in Cowes/Yarmouth we will spend the remaining time exploring the Island before paddling back to Calshot/Keyhaven on the 8th and cycling back to Tarrant Rushton.
Itinerary:
5th Meet up at unit transport to Tarrant Rushton (TR)
6th Service / Cycle from TR to Calshot / Keyhaven
7th Paddle across the Solent to Cowes / Yarmouth – Dinner and drinks 8th Paddle back to Calshot / Keyhaven Cycle to PB unit, New Milton. Admin:
Accommodation- Camping
Food- Provided
Finances- free for Injured Veterans/ £75.00 for able bodied
Cut off for applicants 30th May 2021