Cycle Ride – Arnhem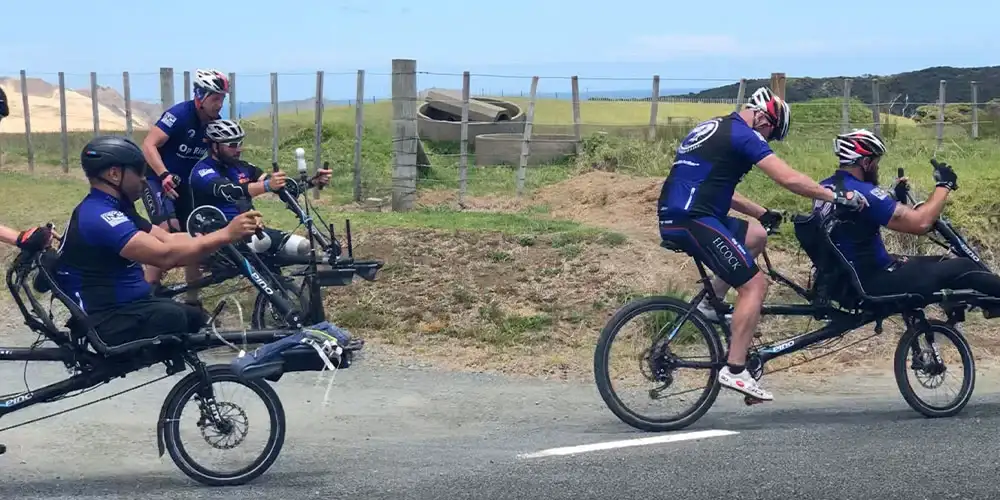 Event Date:
13 September 2023
Event Location:
John Frost Bridge
Join us cycling to historic Arnhem, best known as the site of one of the most infamous battles of World War 2…
Departing Wednesday 13th Sept – Cycling from Colchester Helles Barracks, to Arnhem, via Harwich (Ferry).
14th Sept – Cycle to Arnhem on Thursday for drinks and dinner at the Caravan site.
15 & 16th – Cycle around the battlefields tour.
Sunday 17th – Participate in the memorial service.
Monday 18th – Return home.
Raising money, experiencing beautiful countryside and inspiring injured personnel to live life to the full.
Want to join us?
Get in touch to find out more… info@pilgrimbandits.org