Pilgrim Bandits Charity was established in 2007 with the help of Special Force Members and registered as a charity in 2010, with the sole aim to help and inspire injured personnel to live life to the full. Charity Number 1136166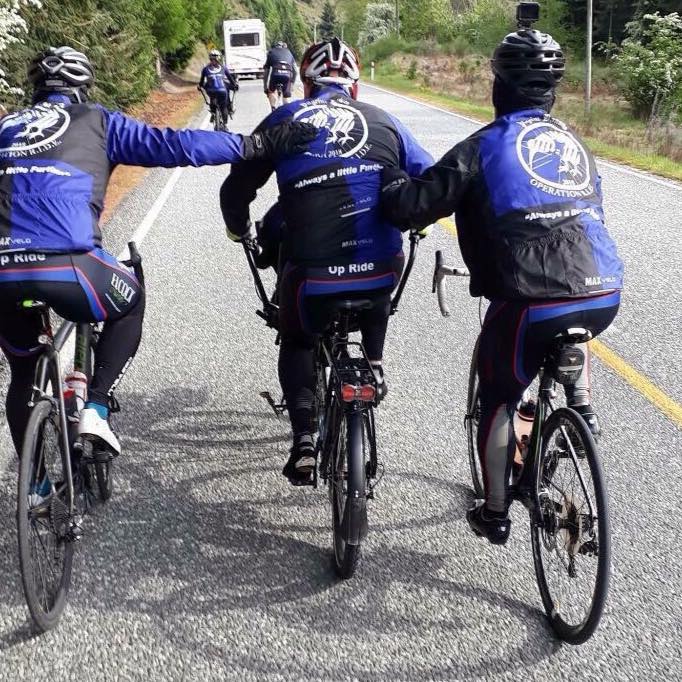 The mantra 'Always a Little Further' is core to the charity's attitude, whether working with injured men and women from the Military or Emergency Services directly or by utilising their experiences to inspire and encourage young people and children. Pilgrim Bandits don't do sympathy, but offer the rewards of belonging to a team, encouragement, belief and the power of humour over pain.
Bandits' primary aim is to help those in need directly, with no compromise. Soon, those who needed help become those that give it. By pushing injured men and women into physically and mentally demanding situations that they would not have dreamed possible; kayaking extraordinary distances, jumping from aircraft, running races, trekking across inhospitable terrain, self confidence is restored and self-belief instilled – Always a Little Further. Pilgrim Bandits pushes those that have already endured so much to go beyond endurance – to embrace life again and in so doing inspire others.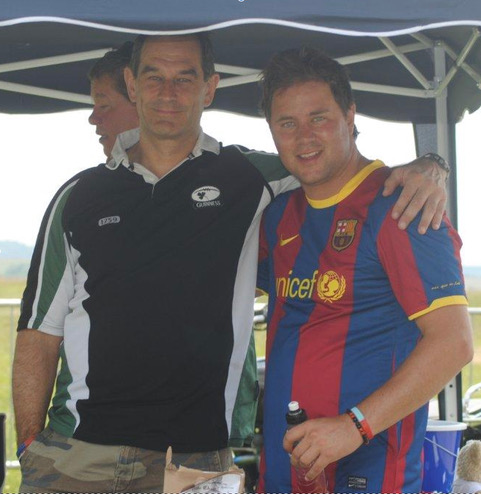 Curtis Palmer Programme
Pilgrim Bandits recognises the dangerous and often stressful work carried out by the Policing Family. We understand that PTSD, stress and mental health related issues have increased within the Police and Emergency services. Officers nationwide are also daily suffering injuries, some life changing.
So what is the Curtis Palmer Programme:
In brief the CPP is taking our injured servicemen who having experienced similar trauma and come through that trauma pairing them with injured emergency members so that they can mentor and motivate them through our challenges back into the work place.
Grants , Courses and Pilgrim Bandit Expeditions
The Pilgrim Bandits will never ask for your charity… but, we will ask for your support.

Always a Little Further
Learn More