Namche and Base Camp Tab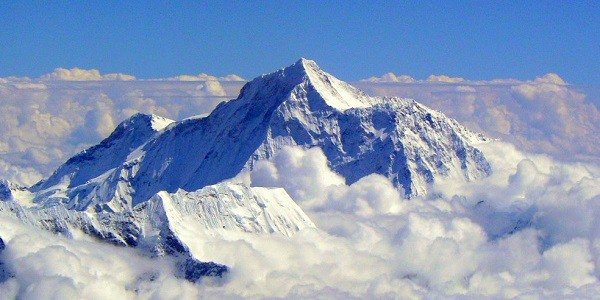 Event Date:
21 October 2021
Event Location:
Mt Everest
Namche Tab and Everest Jump
The charity will be running a 12 day trek in the Himalayas to support injured veterans undertaking 3 x tandem skydive jumps over Mt Everest.
3 x double amputees will be completing 2 x jumps each.
8-10 injured and support personnel will be trekking up to Namche (DZ) staying in tea houses already pre booked.
NB: An option to trek up to Everest Base camp can be arranged.
Itinerary:
As per the admin instructions
Admin: Provided by HST ( Former British Army SAS/ Gurkha Sherpas)
Accom: Tea houses
Cost: Injured veterans free (Be prepared to fundraise) / Extra personnel trekking £5K -£6K pp (including flights, accom, food, park fees) Deposit- £1000.00
Participants who wish to Parachute: £21K (including flights, accom, food, park fees, 2 x Jumps on Everest) Deposit- £1000.00
Cut off for applicants 1st June 2021