Mark Brown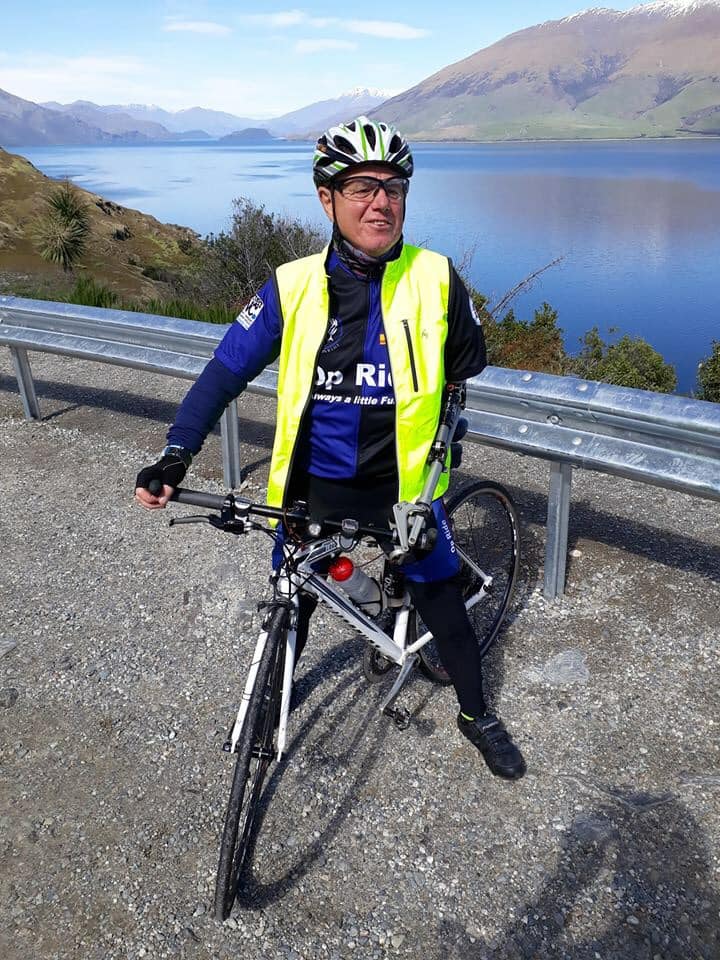 Pilgrim Bandits is a small military charity that helps and supports servicemen and women who have been injured or wounded.
It supports them both physically and mentally by encouraging them to overcome their disabilities through physical challenges.
Pilgrim Bandits supports the individual to fulfill their true potential.
My own experience of being part of the charity whilst taking part in their recent challenge in New Zealand is the togetherness and belonging the camaraderie. The positive attitude to succeed and complete the challenge by working together and overcome ALL obstacles put in front of us. .
Each person involved in this charity is encouraged not only by the people running the charity but by the ex servicemen/women taking part.
This is empowering and its ethos is Always A Little Further.
You come away from these challenges with a different outlook on life, You come away with a sense of achievement and for some i'm sure it's life changing.
This charity is different in it changes lives and instills in people that their are no boundaries to what you can achieve with the right attitude no ,matter what your disability.
Mark Brown