RYA Level 2 Powerboat handling course for Injured Personnel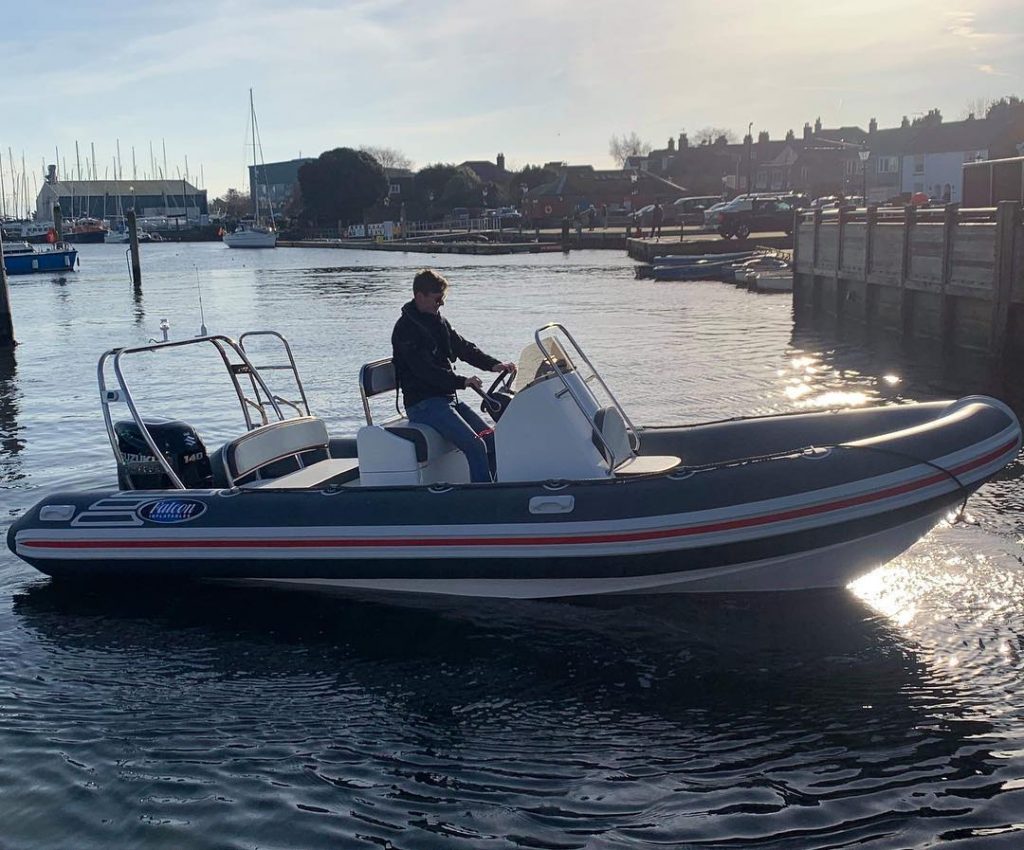 RYA Level 2 Powerboat handling course
Pilgrim Bandits provide injured service men and women along with injured Emergency Service members the opportunity to train and take a formal qualification in Powerboating.
Experience Required: None
This course covers a range of practical and technical skills, including an understanding of charts, buoyage and navigation. Successful completion of this course proves that you are safe and competent to handle a variety of powerboats.
The RYA Level 2 qualification is internationally recognised.
Email sales@pilgrimbandits.org for more info.